1) Please tell us something about yourself/your business.
Wondrous Drifter was founded out of our passion for travel. Much time must be spent researching travel destinations, and we aim to shorten this process for travelers, for example, in our best things to do in US travel guide, travelers can quickly get the most fun and interesting travel ideas in the USA. We have big plans for Wondrousdrifter.com, but we are taking baby steps. The first phase of Wondrousdrifter is to cover all the countries in the world and is almost completed.
Wondrousdrifter.com aims to be the "go-to" and one-stop website for travelers.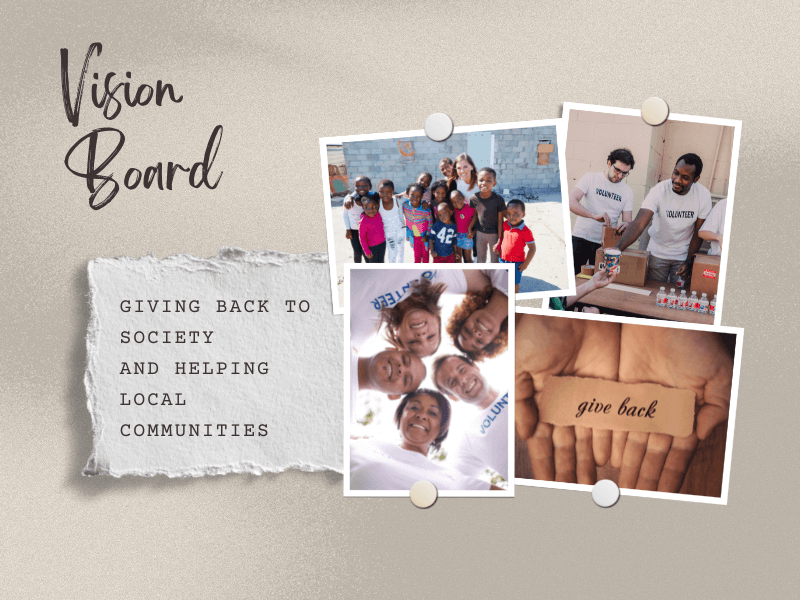 2) How did you get into what you do right now? Please tell us more about your journey?
The idea was born when we faced difficulties getting the information we wanted as travelers. The data is fragmented, and to get the most out of our trips, we had to visit many travel blogs. Different travelers have different preferences. Apart from creating editorial content, we intend to build an online community around travel to connect like-minded travelers. And we want to incorporate Web 3.0 technologies into the community.
3) Who are your role models?
Elon Musk – One of our favorite quotes from him is "When something is important enough, you do it even if the odds are not in your favor."
Running a business is highly challenging. Often it requires entrepreneurs to take risks and have unwavering determination to achieve their goals
4) What's your most memorable experience?
Throughout my 20 years of business and investing experience, I have made my first million and lost more than 1 million in USD. It was a rollercoaster ride emotionally. Over time, I have realized that life is a game to a certain extent. While money is essential, I see it as part of the game of life, where it measures how well we play this game. And the most exciting realization for me is that to make money, we cannot be thinking about making money as the top priority. Money is what we receive in exchange for the value we deliver. This mindset is vital in my personal opinion
5) How has a failure set you up for later success?
I have lost count of all the failures I had. It no longer matters. As long as we continue moving forward, not giving up despite failure is a success. I used to focus a lot on the end goal. While this is important, I believe focusing on the journey will make the path more enjoyable, and success will come naturally with hard work and the correct mindset.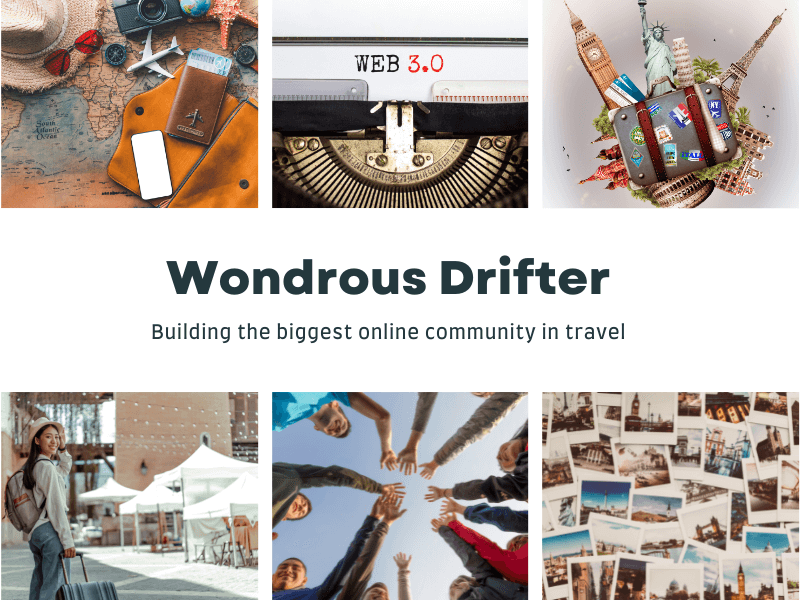 6) When you feel unfocused, what do you do?
When I feel unfocused or lost, I will take 5 to 15 mins to meditate. Meditating gives me the chance to clear all the noise in life and gain a new perspective. I believe we always have the answer internally; all we have to do is quieten down and listen intently.
7) How do you feel you make a difference in the world?
In the community-building aspect of Wondrousdrifter.com, we intend to help the underprivileged around the world by providing them with a chance to become local guides for tourists. Travel is about exchanging goods and services between tourists and the local communities. We intend to help the underprivileged get on the equation's supply side.
Get in Touch with Wondrous Drifter
Website: https://wondrousdrifter.com
Facebook: https://www.facebook.com/WondrousDrifter
Pinterest: https://www.pinterest.com/wondrousdrifter