Take an inspiring journey with Inside Orkut online magazine as it discovers exciting developments in business, technology, lifestyle, sports, and the world around us.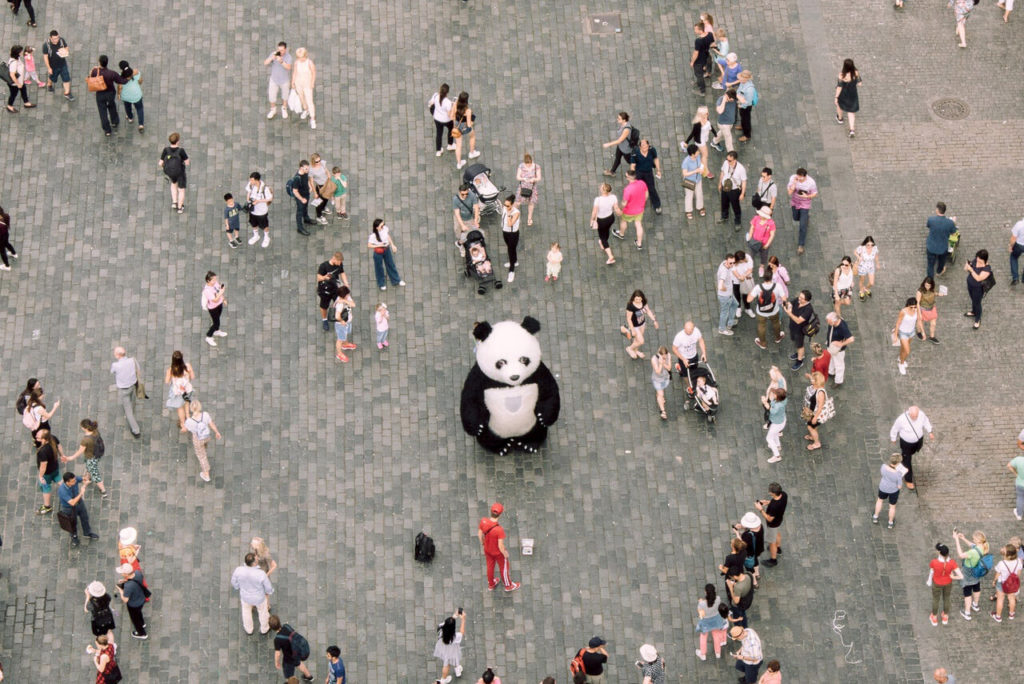 Breathtaking pictures and motivating stories on complicated topics link the human race with the finest ideas in mind. At Inside Orkut, our editorial team and contributors focus on delivering you:
The latest developments, news, in the business sector.
Motivating stories and breakthroughs in technology.
Inspiring tips on our daily lifestyle.
Innovation and tips in the world of sports.
Interviews with entrepreneurs and talents.
Expand your mind with Inside Orkut today.