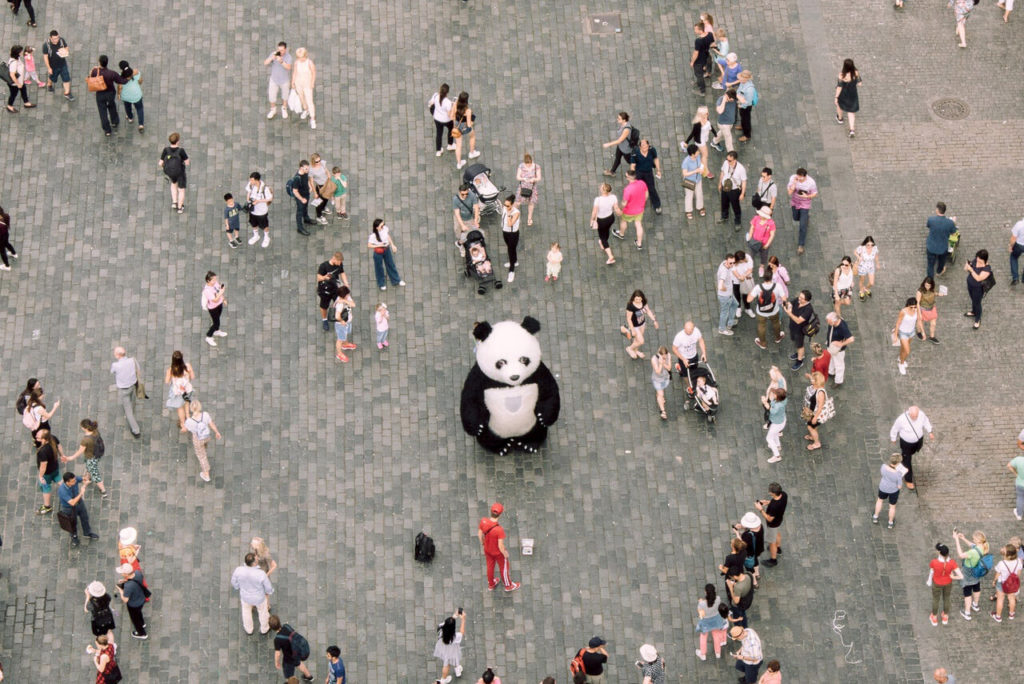 XAAVO is probably the most historic and greatest diversity-themed magazine and online platform for higher education. For 45 years and counting, the magazine has linked prospective workers with educational institutions and corporations that choose to welcome a workforce that mirrors our regional and national communities.
We operate as an extensive recruiting channel for our promoters based on the fact that diversity is something more than ethnicity and race. We have a very wide and rich pool of job seekers and this is partly attributed to our associations with organizations that seek and employ a broad array of talent.
XAAVO links employers with the most talented and competent job seekers regardless of their age, gender, sexual orientation, ethnicity/race, social status, health status, and history.
XAAVO also aims to nurture national discussions about diversity and inclusion through thought-inducing reports, advancements, relevant insights, special interviews with entrepreneurs, opinion formers and professionals as well as best industry practices and overviews of successful acts and programs. We aspire to immerse our readers with the aim to achieve a more diverse and inclusive environment in both educational and business organizations.